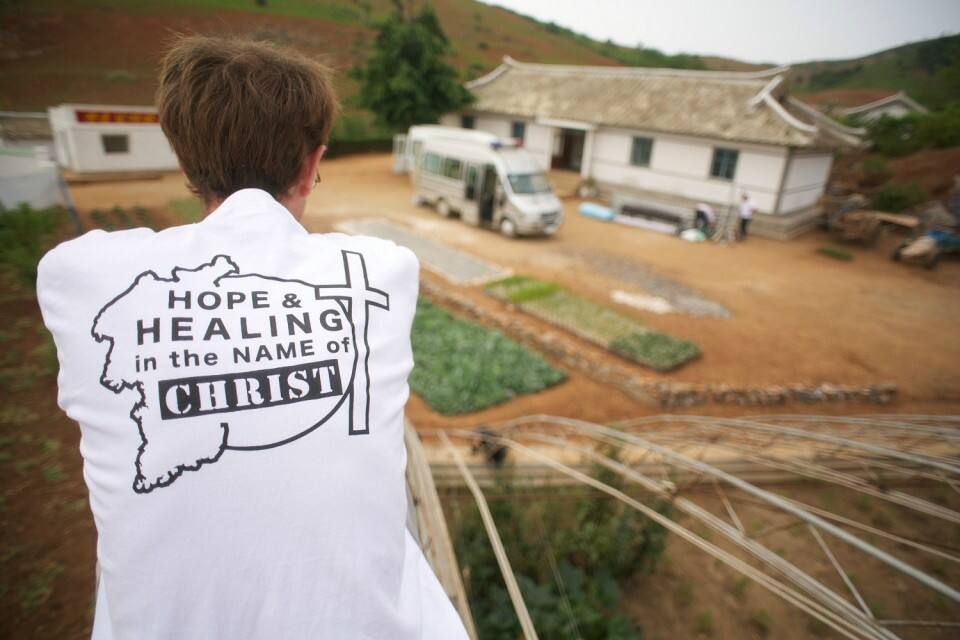 $61,761 raised
15% of $425,798 goal
North Korea
Christian Friends of Korea
Other/General
Donations to this project are tax-deductible
About This Project
While we raise specific funds for major projects, your gifts to our general fund help us keep our daily operations going, support shipping costs for food, medicine, and medical supplies, and also fund replacement parts or repairs on items too small for a specific earmark. Our general fund also gives us flexibility to start new initiatives and respond quickly to emergencies or natural disasters.
저희는 주요 프로젝트들을 위한 특정 기금들을 항목별로 모으고 있긴 하지만, 여러분이 지원해 주신 일반 기금은 우리 단체의 지속적인 운영을 가능하게 하고, 음식이나 의약품 의료 장비를 위한 운송 비용을 지원하며, 부품들을 교체하거나, 특별한 용도에 배정하기엔 너무 작은 물품들을 재조정하는 비용을 충당합니다. 일반 기금은 또한 우리가 새로운 프로젝트를 시작하고, 긴급사항이나 자연 재해에 재빨리 대응할 수 있는 유연성을 줍니다.
Project Owner
Christian Friends of Korea
Christian Friends of Korea (CFK) provides ongoing support to more than 30 care centers, including the National Tuberculosis Reference Laboratory (NRL), 7 provincial TB and hepatitis hospitals, and nearly 18 TB and hepatitis rest homes throughout this region.
We are incorporated in the State of North Carolina and registered as a tax-exempt 501(c)3 non-profit. We are also members of the Evangelical Council for Financial Accountability (ECFA) and Technical Exchange for Christian Healthcare (TECH).
Website

http://cfk.org

Address

129 Center Avenue
PO Box 936
Black Mountain, North Carolina 28711

Phone

1-828-669-2355

Email

tsmith@cfk.org