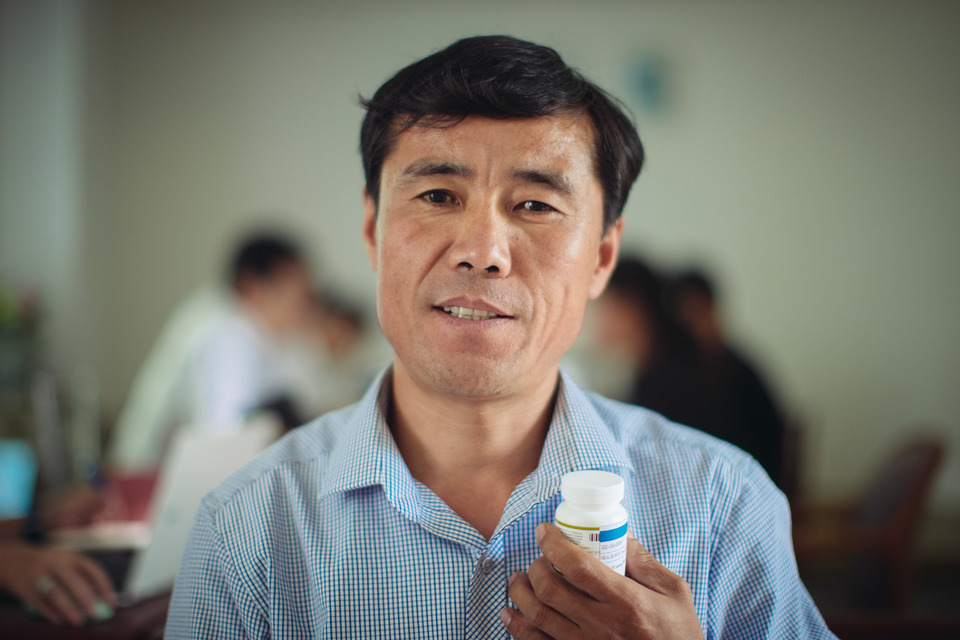 $13,105 raised
17% of $78,500 goal
Christian Friends of Korea
Hepatitis Project
Donations to this project are tax-deductible
About This Project
In September 2016, we launched out new Hepatitis B program, HOPE (Hepatitis b Overview and Program to trEat). Hepatitis B therapy became available after months of negotiations, discussions, and planning.
We work alongside our partners at Hepatitis B Free (Australia) and Global Care Partners supporting long-term access to anti-viral therapies for chronic Hepatitis B patients. Anti-viral medications (Tenofovir and Entecavir) suppress replication, prevent further inflammation and liver damage, and give hope for the preservation of both health and life while alleviating considerable suffering.
Project Owner
Christian Friends of Korea
Christian Friends of Korea (CFK) provides ongoing support to more than 30 care centers, including the National Tuberculosis Reference Laboratory (NRL), 7 provincial TB and hepatitis hospitals, and nearly 18 TB and hepatitis rest homes throughout this region.
We are incorporated in the State of North Carolina and registered as a tax-exempt 501(c)3 non-profit. We are also members of the Evangelical Council for Financial Accountability (ECFA) and Technical Exchange for Christian Healthcare (TECH).
Website

http://cfk.org

Address

129 Center Avenue
PO Box 936
Black Mountain, North Carolina 28711

Phone

1-828-669-2355

Email

tsmith@cfk.org