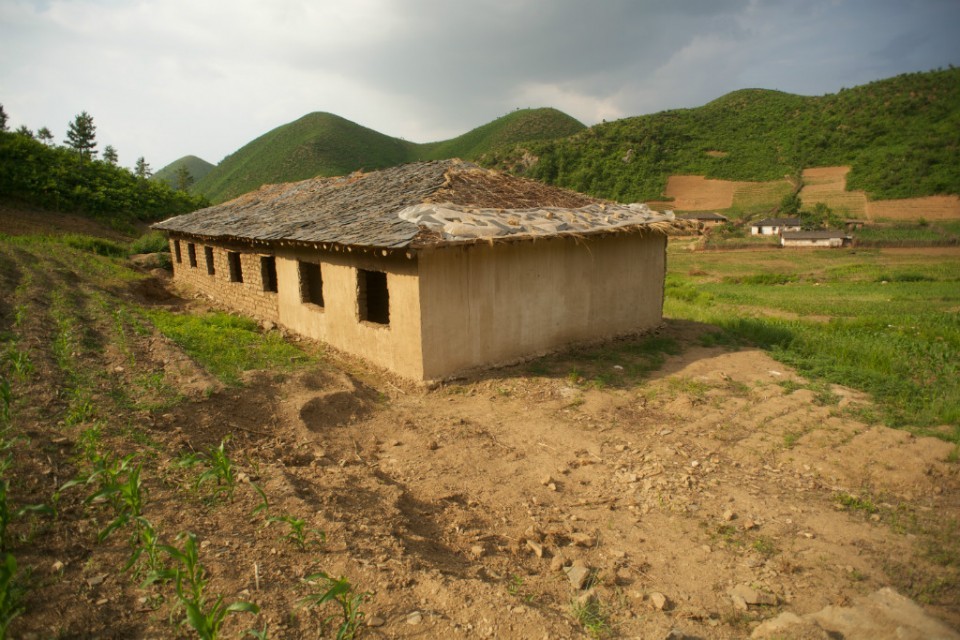 $442 raised
1% of $78,500 goal
North Korea
Christian Friends of Korea
Hospitals/Rest Homes
Donations to this project are tax-deductible
About This Project
Many facilities have 30 to 50-year-old roofs, drafty doors and windows, and lack wall and floor tile necessary for proper sanitation. CFK supplies new windows and doors, roofing and ceiling materials, and floor and wall tile. We have completed upgrades on more than a dozen places, but several more have requested similar support.

많은 요양소들이 30-50년된 지붕과 외풍이 심한 창문들과 문들을 가지고 있으며, 적절한 위생시설에 필요한 벽이나 바닥 타일들이 부족한 상태입니다. CFK는 지역 직원들과 협력하여 기존의 건물을 개선하고 새로운 병동을 건설하였습니다.
지역 직원들과 공무원들은 인력과 지역의 원재료를 제공하며, CFK파트너들은 새로운 문과 창문, 지붕 자재, 그리고 벽과 바닥 타일을 제공합니다. 자재들은 북한 시설 13곳으로 부터 요청된 작업들을 수행하고 끝마치기 위해 주문/공급되어져 왔으나, 더 많은 요양원들이 도움을 요청 해오고 있는 실정입니다.
Project Owner
Christian Friends of Korea
Christian Friends of Korea (CFK) provides ongoing support to more than 30 care centers, including the National Tuberculosis Reference Laboratory (NRL), 7 provincial TB and hepatitis hospitals, and nearly 18 TB and hepatitis rest homes throughout this region.
We are incorporated in the State of North Carolina and registered as a tax-exempt 501(c)3 non-profit. We are also members of the Evangelical Council for Financial Accountability (ECFA) and Technical Exchange for Christian Healthcare (TECH).
Website

http://cfk.org

Address

129 Center Avenue
PO Box 936
Black Mountain, North Carolina 28711

Phone

1-828-669-2355

Email

tsmith@cfk.org