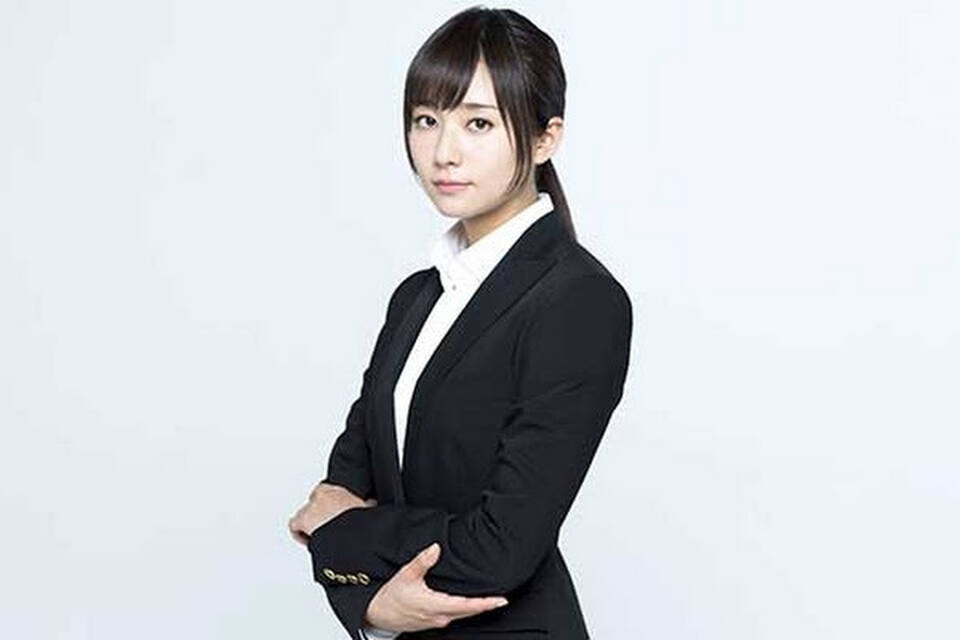 Fundraiser by Shirley
This fundraiser supports HOPE for Hepatitis
About This Fundraiser
No description has been entered for this fundraiser.
Recent Supporters
No public contributions have been made to this fundraiser.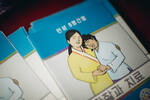 Support CFK's HOPE program and support long-term access to antiviral therapies for chronic hepatitis B & C patients. CFK also sends ongoing support to hepatitis care centers in the form of food, general medicine, blankets, etc.
Six month Supply of Highly Nutritious Food to Sick Patient: $150
One Year's Supply of Life-Saving Hepatitis B Medicine for One Patient: $100
Diagnostic Consumables: $5,000
Lab Equipment: $40,000
Support Travel & Training for One Clinician: $4,000

B형 간염 치료를 위한 희망
CFK는 만성 B형 간염 환자들에게 장기적인 항 바이러스 치료를 제공하기 위해 다양한 파트너들과 함께 일하고 있습니다. 이 약제들은 간염 바이러스를 억제하고 간 손상을 방지함으로써 환자들의 건강과 생명을 보존할 수 있을 뿐만 아니라 그들이 받는 상당한 고통을 덜어줄 수 있습니다. CFK는 간염 요양소들에 음식, 일반 의약품, 비닐하우스, 깨끗한 식수 등을 공급하며 지속적인 도움의 손길을 보내고 있습니다.